Brand is poised for another year of record growth backed by the support of one of the strongest leadership teams in franchising.
Vicky Bakery is a brand that has always been defined by its people and a passion for serving customers that goes above and beyond to a land of fresh ingredients and unexpected flavor combinations. Vicky Bakery began 50 years ago with a vision in 1972 by founders Antonio and Gelasia Cao, who decided to open a bakery and make pastries the way they first learned in Cuba. With one foot anchored in tradition and the other firmly planted in the future, Vicky Bakery has grown to nearly 20 locations across South Florida as we continue to bake and serve our authentic and traditional wide variety of breads, pastries, desserts, breakfast items, sandwiches, cakes, coffee, and more.
With something to satisfy every appetite or portion size, our passion for service is born out of the backing our leadership team has for our rapidly growing network of bakery franchises. That support has never been more evident than it has been over the last few years.
"If there is one thing to be learned from all we've gone through as a country and as a brand, it is that in order to operate as a successful franchise you must provide outstanding service, nurture strong operations, cultivate a core customer base, foster resilient leadership, and possess a willingness to serve," said Alex Santiago, CEO of Vicky Bakery. "However, as a franchisor, if you don't have a meaningful connection with your franchisees, things can unravel quickly."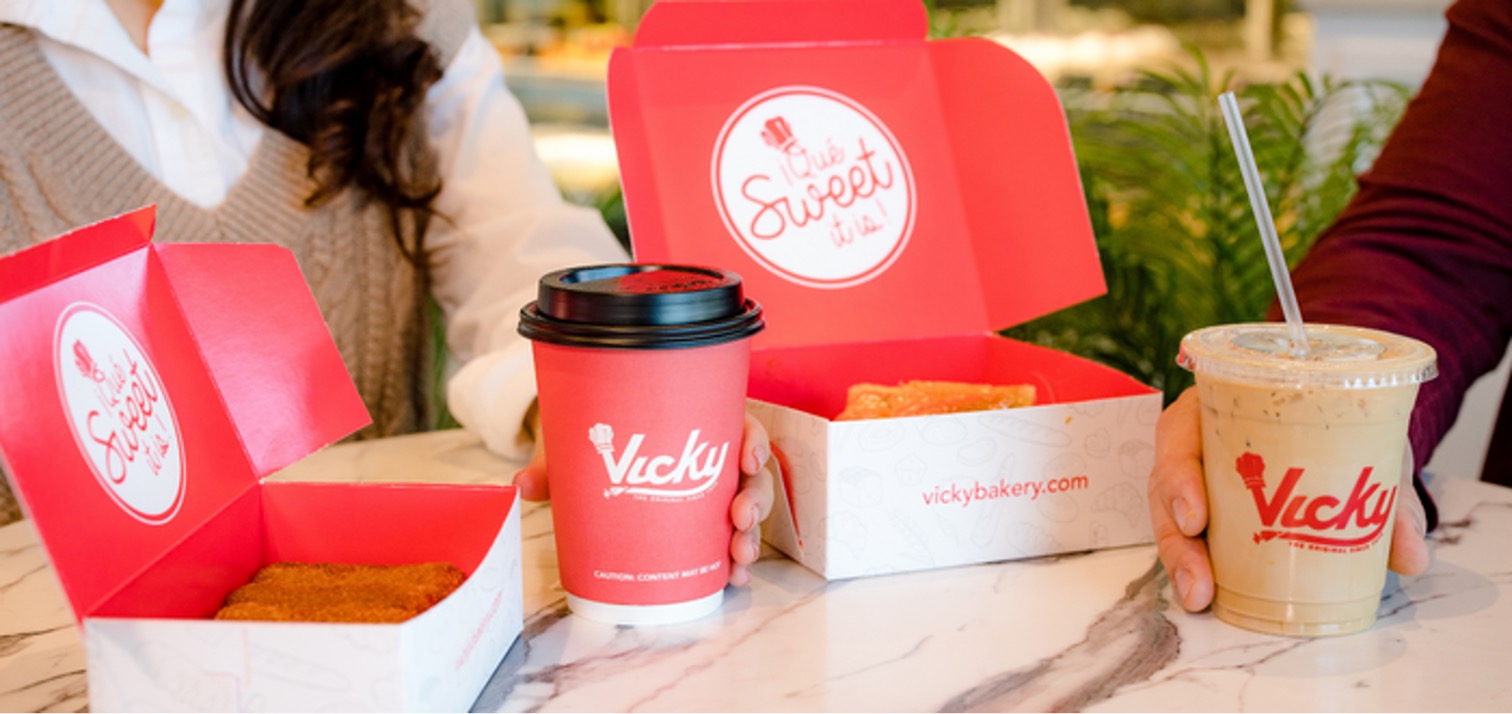 Surrounded by a family that nurtures entrepreneurship, it seems our CEO Alex was destined to take the reins at Vicky Bakery. Sure, there were some bumps along the way, but one thing that has remained constant over our history is our insistence on building meaningful relationships with our franchisees.
Of course, financial performance, geographic availability, territory exclusivity, product innovation, and the strength of a powerful executive team are all important aspects of a successful brand – but without real human connection and a little bit of empathy, even the best brands ultimately ring hollow and rudderless. Now as we look to expand beyond South Florida and up both coasts of the state and through the center, we're convinced we're doing a few things right because we've always built our franchise culture based on trust and understanding.
"When you come into a franchise system which has a passionate executive team firmly established and you are surrounded by other owners that you can always count on for advice and mentoring – then you have a winning system," said Santiago. "That kind of family atmosphere is a cornerstone of the Vicky Bakery brand and permeates down to our employees at the bakery level. It's a major differentiator for us and makes a world of difference in the way we operate our stores versus the competition."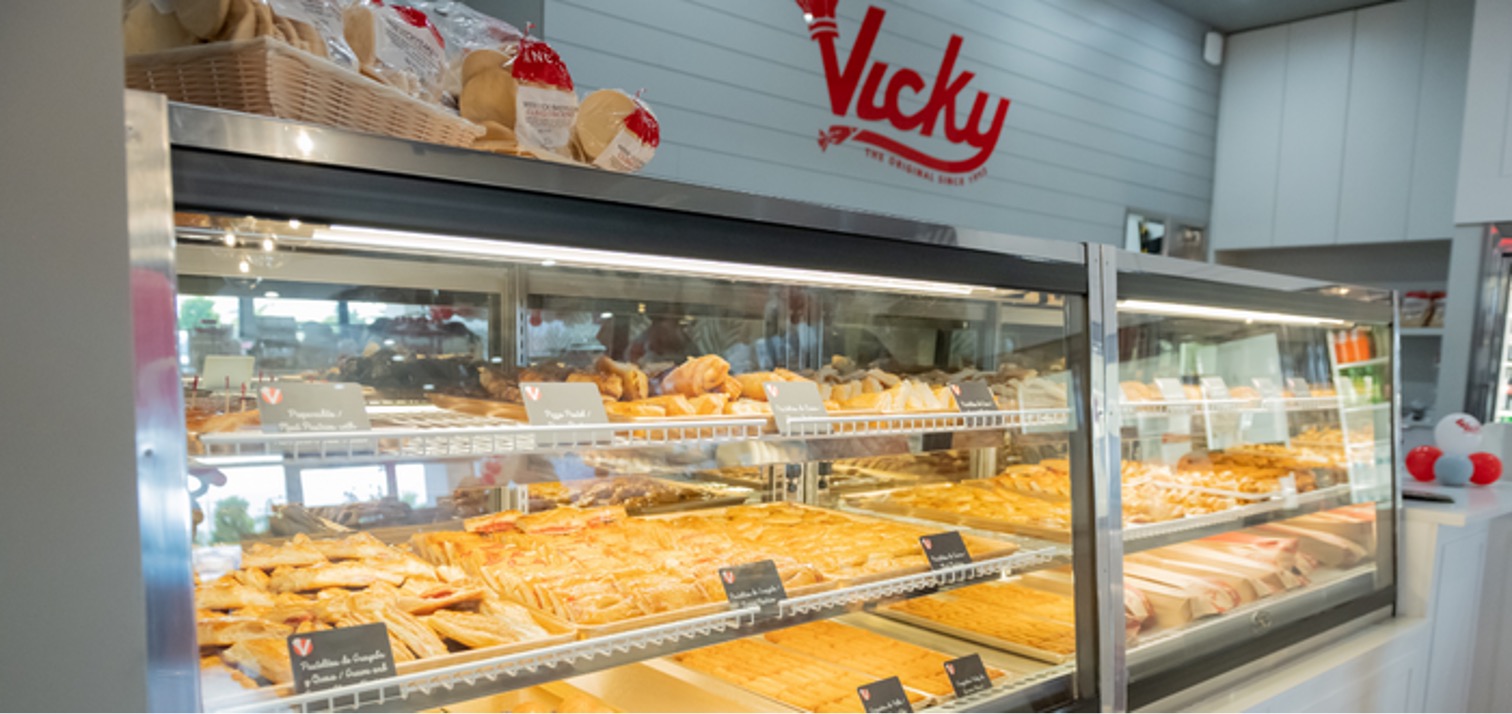 Relationships matter both in business and in our personal lives. If there is something we've learned from the last year few years – it's that. It's something at Vicky Bakery we've never shied away from because we believe to be successful and grow, we must continue to forge new relationships and reinforce old ones among our franchisees. This vision has allowed Vicky Bakery to continue to grow and prosper. From our corporate support systems to our unique business model, the entire Vicky Bakery franchise system is designed to position local franchise owners for success.
With a strong brand identity, excellent franchise relationships, a passionate executive leadership team, and a customer base that is easily scalable, Vicky Bakery franchise owners are well positioned for success with strong brand positioning, full site selection and construction support, advertising and marketing that works, and comprehensive training.
To learn more or inquire why Vicky Bakery is one of the best franchises to buy, visit vickybakery.com/franchise.