In the fast-casual or quick service game, Vicky Bakery is always pursuing the catering bullseye. For us, catering's appeal is clear: it's a mechanism to spur trial and drive brand familiarity, an opportunity to heighten a bakery's marketplace penetration, and a chance to drive upward of 15–20 percent to the top line while incurring only incremental labor costs. We sometimes like to think of it as "revenue gravy."
The flow-through to the bottom line of a franchisee can be significant and meaningful, and that's why Vicky Bakery continues to put a big focus on catering because catering broadens our reach in so many ways.
However, we recognize that catering isn't a fire-and-forget type program. There is nuance involved and that's why we work with all our franchisees to get it right. The opportunity with catering remains massive, because convenience is driving everything and that is especially true for Vicky Bakery because we can offer some competitively impressive price points. The sky is the limit for those who do it well.
Unified from Top to Bottom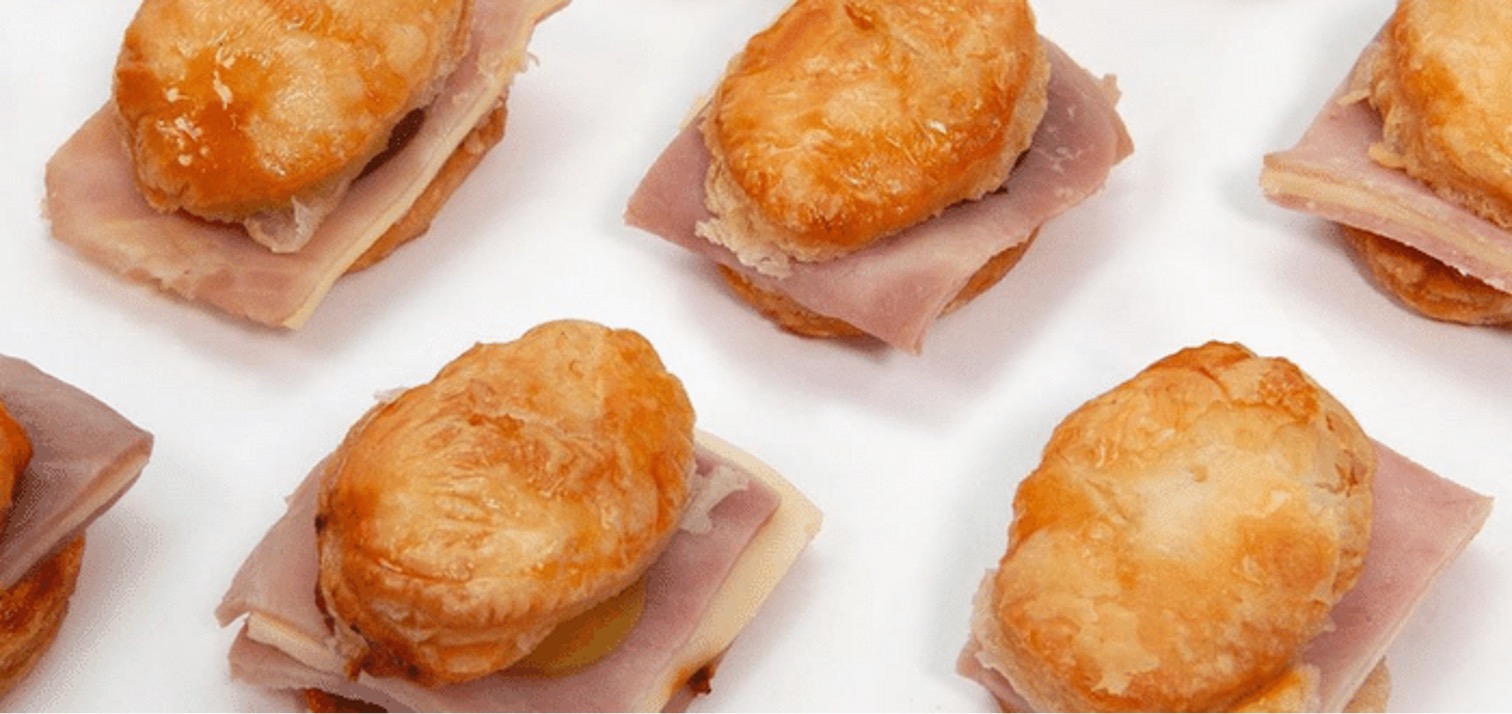 From marketing and operations to R&D and HR, catering touches everybody in the Vicky Bakery business. That's why we've developed the processes necessary to ensure each franchisee can execute against it while remaining committed to our brand promise.
Minimizing impact to operations
The beauty of catering is that as a bakery, we can often get orders out the door before the rush of a specific daypart. And we're always mindful of hustling to fill catering orders at the expense of in-store business. With that in mind, Vicky Bakery is always investigating different way to streamline catering and create synergy between in-store and off-premises dining.
Why We're Bullish on Catering
Catering was the fastest growing channel in the restaurant space prior to the pandemic, outpacing overall industry growth by 50%. That momentum came to an abrupt halt when shutdowns went into effect and anxiety took hold. Now, however, the catering business seems to be making quite the comeback – even exceeding pre-pandemic numbers in some instances. This is a great channel to capture high-value buyers and service high headcount events that can get our Vicky Bakery brand in front of dozens, or hundreds, of potential customers.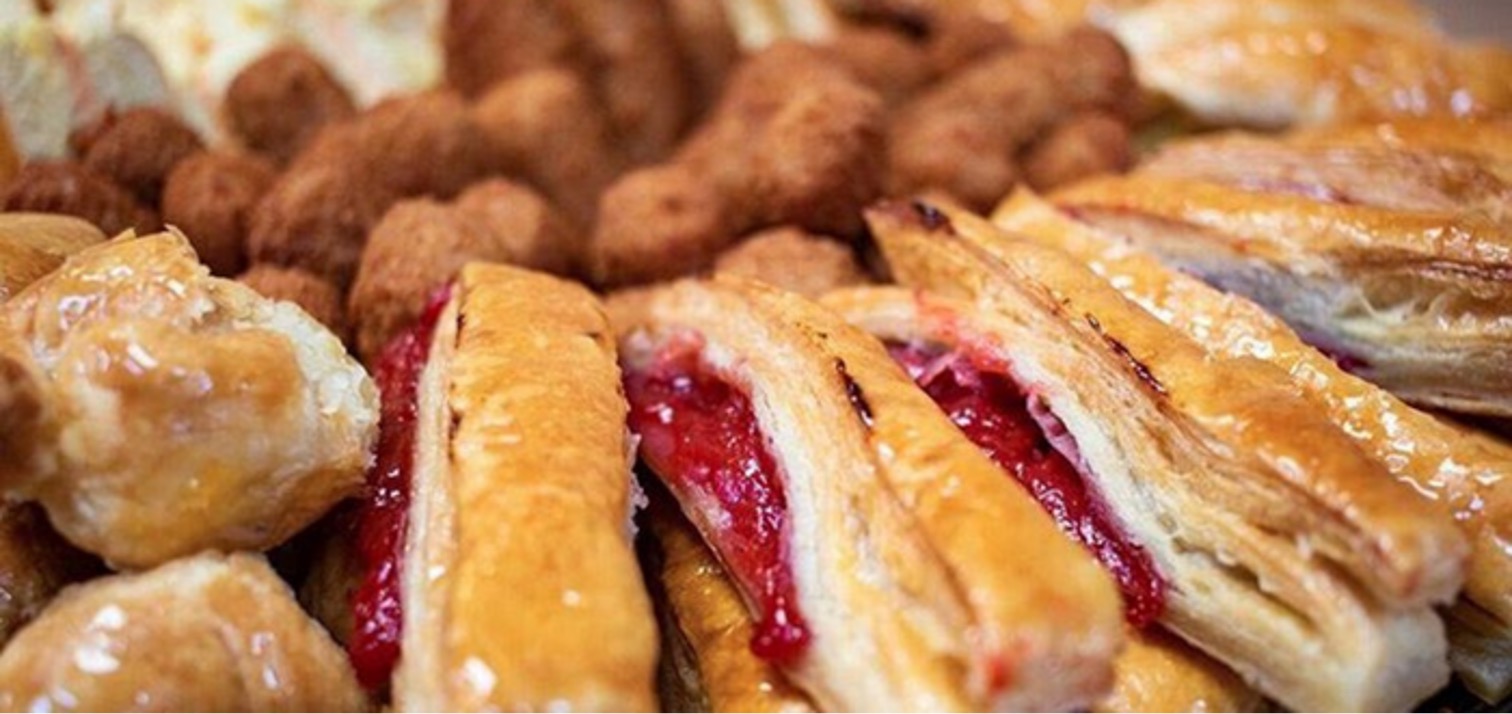 Franchise Information
For more information about franchising with Vicky Bakery, please click here.