2022 was simply great at Vicky Bakery as we celebrated one of the most successful years in our brand history. With a sharp focus on growth and unit level economics, we signed multiple new franchise agreements to develop nearly a dozen new locations in the coming years. Of those agreements signed, several were multi-unit development agreements to bring our first-ever locations to Orlando, and Ave Maria on the Southwest coast of Florida, among other markets. The first locations resulting from these agreements are projected to open this year.
Our Strategic Franchise Growth
In addition to the new units currently in our development pipeline, our existing franchise partners also achieved positive increases in year-over-year systemwide sales and same-store sales, respectively. This marked the second consecutive year we have experienced positive sales growth and increases in average unit volumes. Vicky Bakery also opened new locations in downtown Ft. Lauderdale, Homestead, and Coral Springs, FL expanding our footprint across South Florida, with new franchised locations planned for Westchester, Boca Raton, East Pembroke Pines, and Plantation, among other communities.
Additional Florida Expansion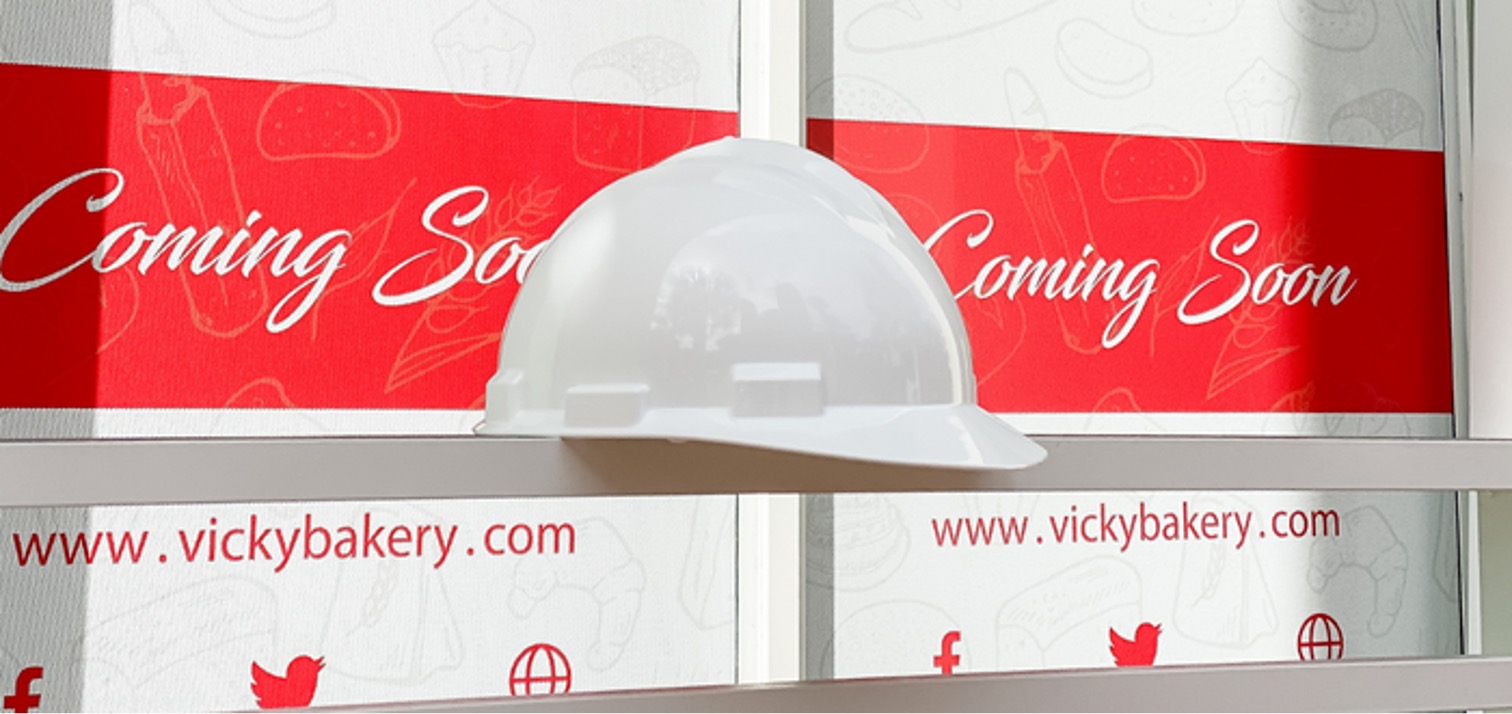 In addition to development across Miami-Dade and Broward Counties, Vicky Bakery will be expanding our presence up and down the state with new bakeries set to open in Palm Beach, Orlando, and in the Jackson Health District near Downtown Miami. In 2023, we're continuing to drive our franchise development efforts where we're already experiencing great success while looking to grow up the West Coast of Florida into Naples, Sarasota, Tampa, and east into the Treasure Coast.
Growth from Within
A true sign of a healthy brand is when existing franchisees are fueling much of your ongoing success and such is the case with our ownership group of Alicio Pina, Nosbely Toledo, and Nosdiel Silva who got their start with just one Vicky Bakery and now own 7 locations across South Florida including the team's newest one that just opened in Coral Springs. Our mix of internal growth and new franchisees in Orlando, Ave Maria, and Palm Beach is a testament to the strength of our Vicky Bakery brand and the demand for our menu from existing and new customers.
Menu Innovation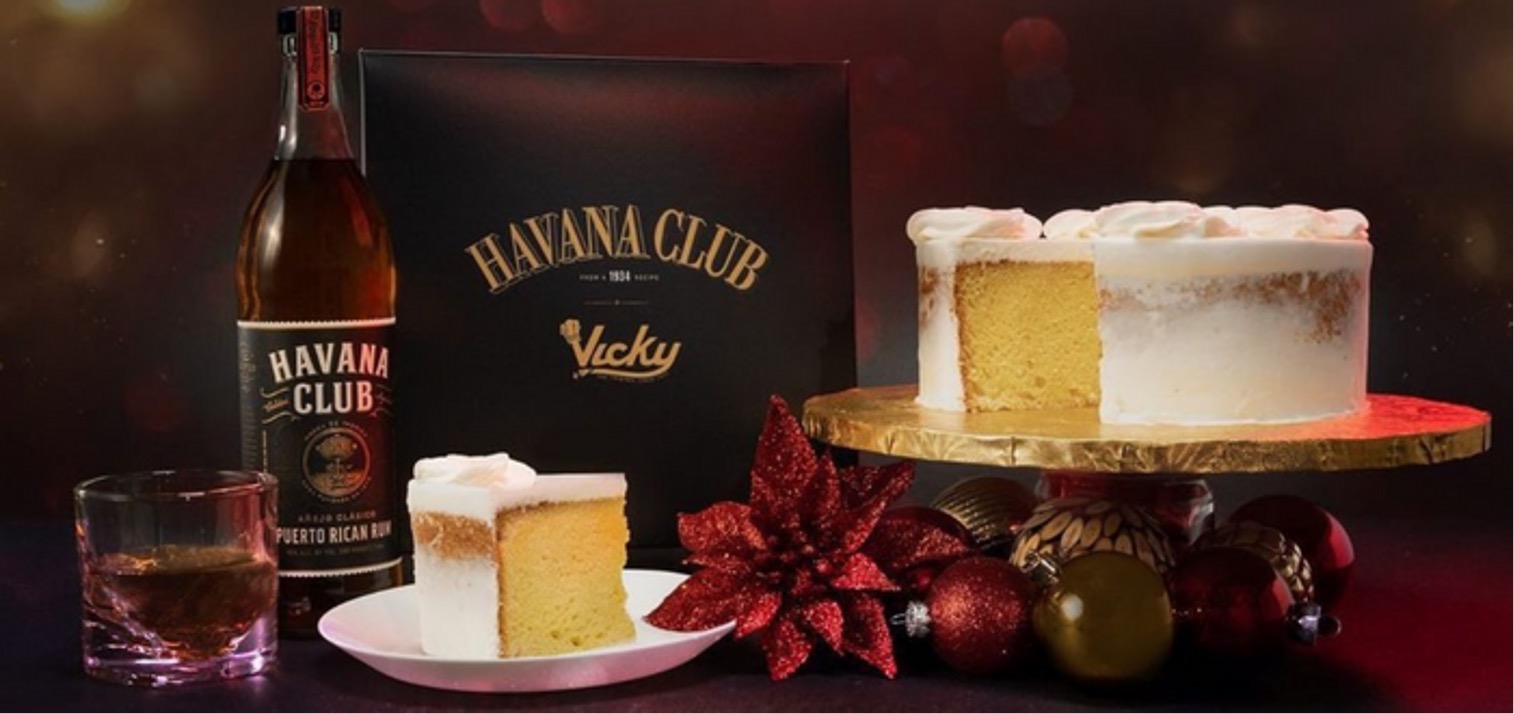 In addition to our significant franchise development success in 2022, Vicky Bakery remained committed to menu innovation, launching limited time offers that drove unit sales and increased franchisees' bottom line. In 2022, we introduced items such as our limited-edition Havana Club Rum Cake and increased focus on our savory items and sandwiches to bolster our dayparts and topline revenue for our franchisees.
Franchise Information
For more information on franchising with Vicky Bakery, visit vickybakery.com/franchise.